Already Subscribed?
Click the login button below to continue!
Welcome to Uncrossing Your Roads. Its time to reclaim your power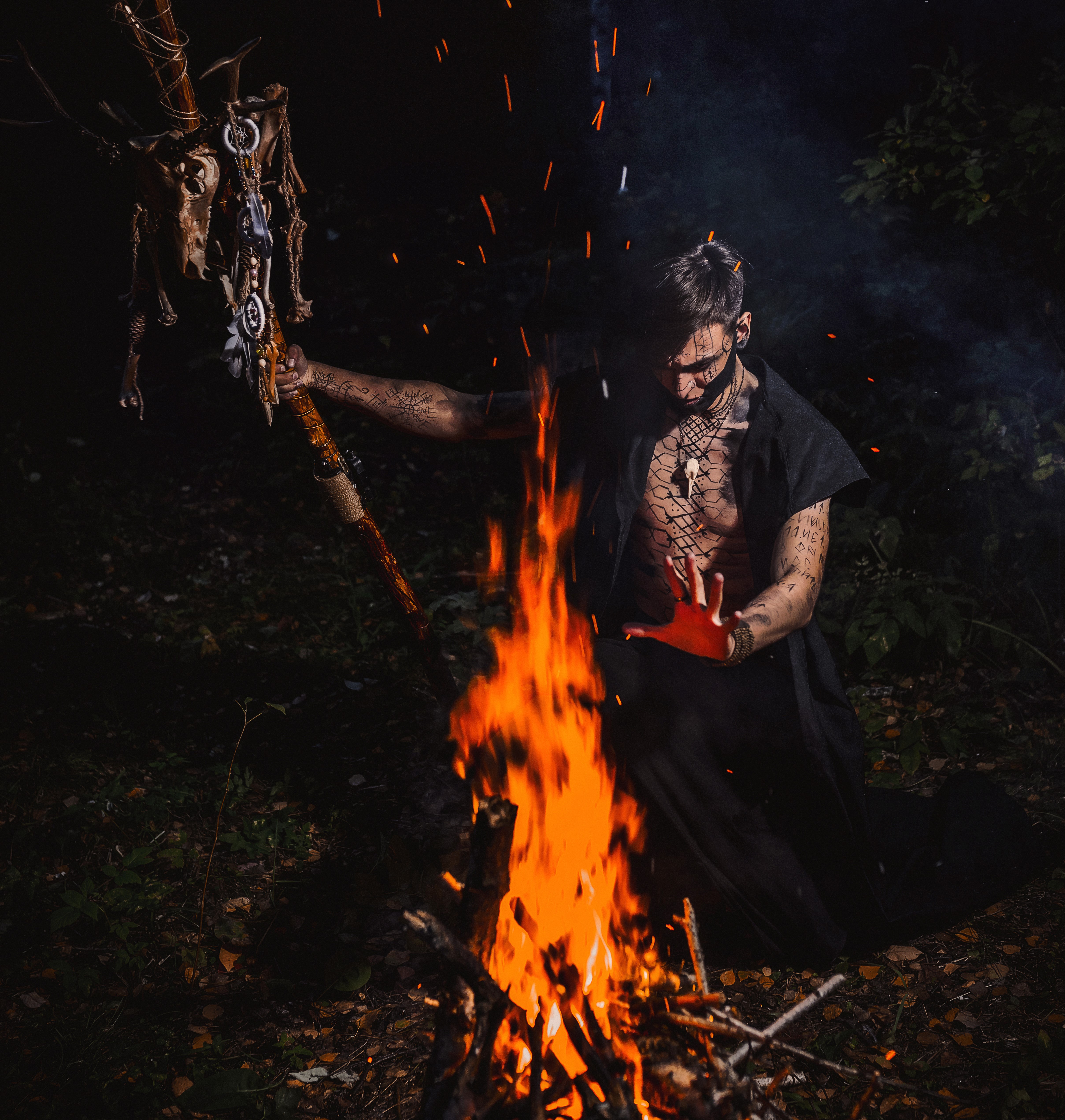 Come Meet the Man in Black
Uncrossing Your Roads is a primer on the material that we, in Gala Witchcraft, think every Seeker should know before he asks to initiate into our tradition. It will be a self-paced program, so while this course is written to be done in a year-and-a-day format, you can take it at your own pace.
Though this course is written for cisgender Gay men who wish to explore the idea of initiation into Gala Witchcraft, we believe that it has a lot to offer other members of the Rainbow communities and our Straight Allies as well. So, it will be open to anyone who is interested in the topic of Witchcraft or the Male Mysteries.



Keys, Power, Myth and Magic
During this course, we take the theme of the Crossroads (a symbol of the Male Mysteries) and the concept of the hedge witch to help Gay male witches explore the unique Mysteries connected to their Craft.
On this journey, we address some fundamental witchcraft practices, like psychic development, the basics of magic, seasonal rites, and the esbat cycle, which we hope everyone can benefit from. However, we also address some topics that are specific to the unique path of the cisgender Gay male witch. We talk about things like the power of Gay sex, the unique value of Gay relationships throughout history, the role of the Gay male witch within the Craft, and so much more.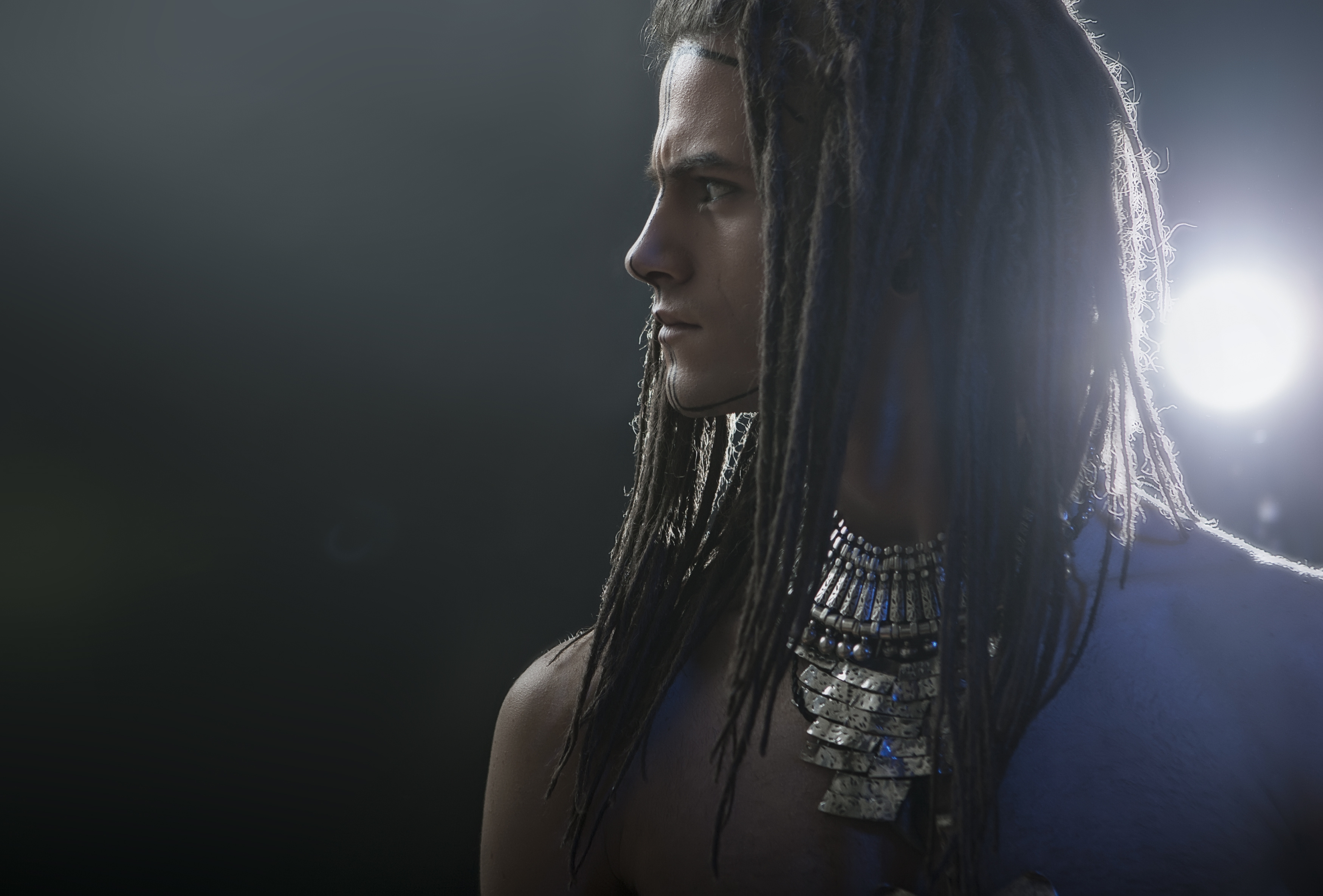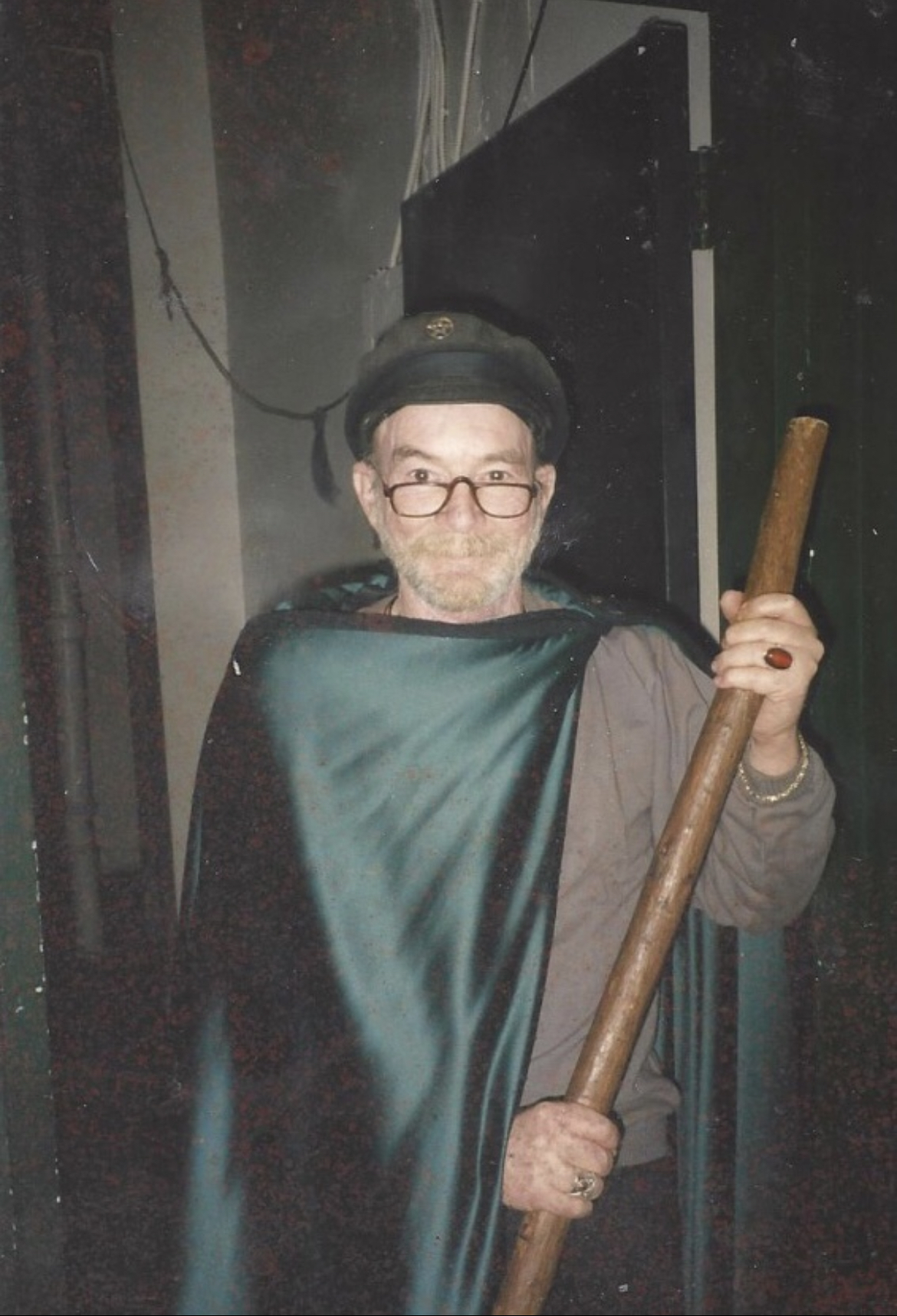 10 jam-packed self-paced courses
This course gives the student a full and robust hedge witch practice that includes a circle cast, four sabbat rituals, and an esbat rite.
Downloadable Content
Over 25 downloadable PDF's of psychic development and witchcraft training exercises
Lifetime Access:
Each student has access to the course as long as it is available on Teachable. Additional add-ons may be available for purchase at a future date.
We start Seekers off on their journey toward developing a unique and meaningful hedge witch practice for themselves. These are just some of the topics we will cover material on...
Ecstatic Trance
Astral Projection
Mediumship
Gay Magic and Myth
Meditation
Witchcraft as a Religion
Sex and Relationships
Vitality and Prosperity
Gay Mysteries